May 2016 Newsletter
Posted on May 14, 2016 by admin
This issue is all about good news.  In fact, GREAT NEWS.  And great news needs to be shared. Are you ready for some amazing news?We are recruiting team members to join our team in sunny Congo!  We can tailor-make a rewarding position to suit your personality, interests and skill set.  As our charity grows, we need more people so that we can help more people – from homeschool teacher, to administrator, to project manager, to construction and maintenance workers!  Email us to express your interest today, and tell a friend! Before you know it, you and your friends will be the ones sharing the happy news!
Until then, join us as our patients featured on this newsletter share their joy on air – on the radio and on the plane!
New Sight Newsletter May 2016 – Spread the Word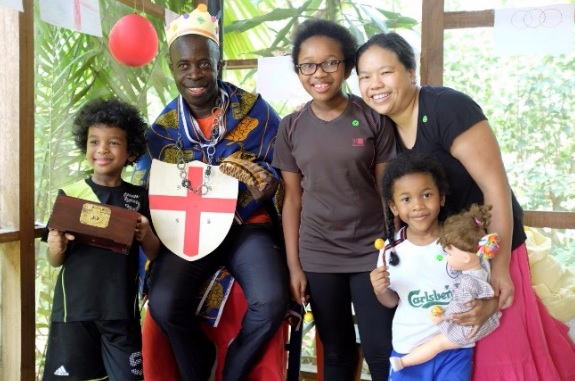 Blessings,
Joyce and Henri
PS. If you have missed the TV documentary on New Sight, fear not – you can still watch them online.
Watch all 5 episodes below:
<< Back to News