Our Vision
We have a passion to help people see again.
Four in five people in the world who are blind or visually impaired suffer from preventable or treatable causes of blindness. We are committed to playing our part in eliminating all reversible and preventable causes of blindness and severe visual impairment.
We strive for efficiency and cost-effectiveness, with self-sustainability as our goal, but we believe that sight is priceless. We will not be deterred by the challenges involved in delivering eye care to the poor and needy in hard to reach places.
Henri is a Senior Ophthalmic Technician with Surgical Skills, and Joyce is a Family Doctor. Together, we want to use the medical skills that God has blessed us with as a vehicle to bring hope to the blind and their loved ones in Africa. Medical ministry is not cheap, but we simply cannot put a price tag on sight. If you want to play a part in this exciting life-transforming project, please do let us know.
New Sight is the winner of the international eXcellence in Ophthalmology Vision Award (XOVA) 2012.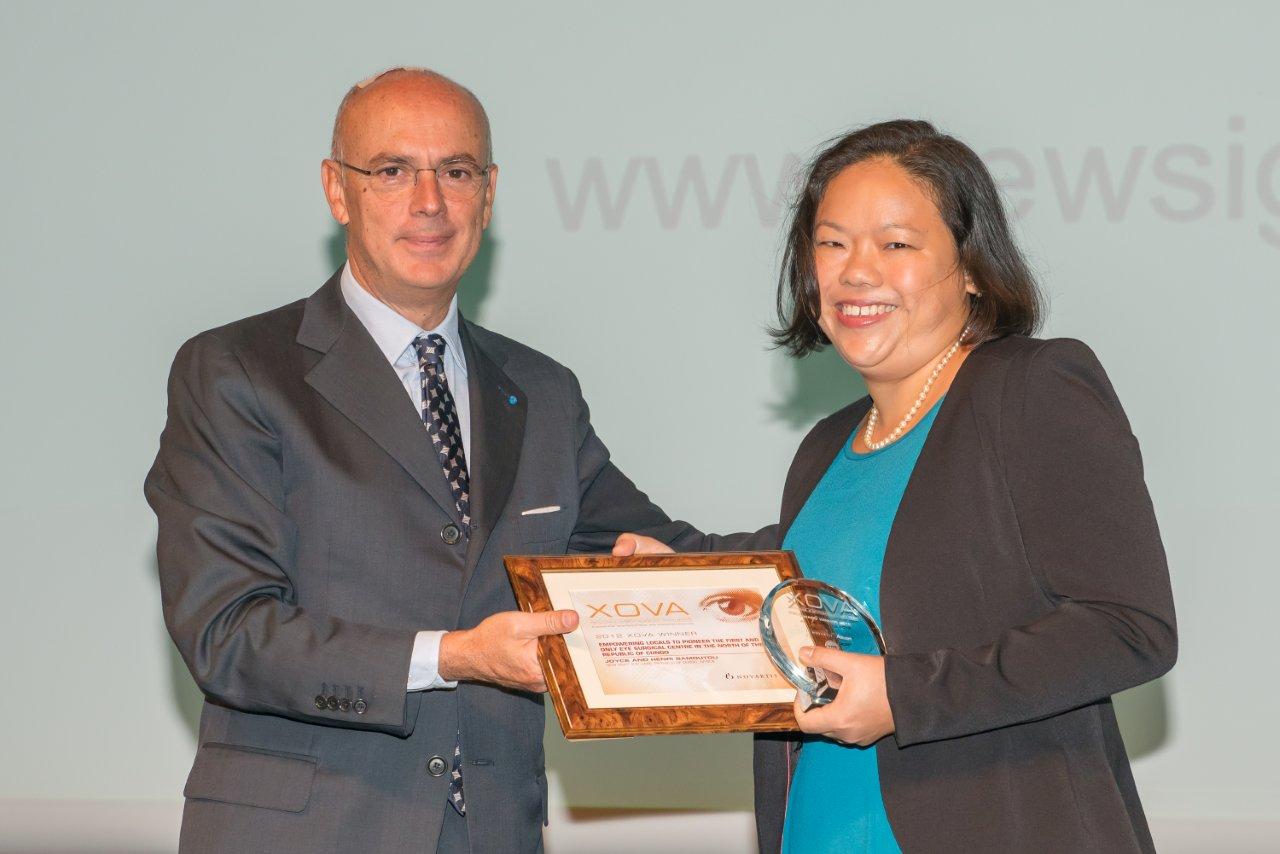 ---